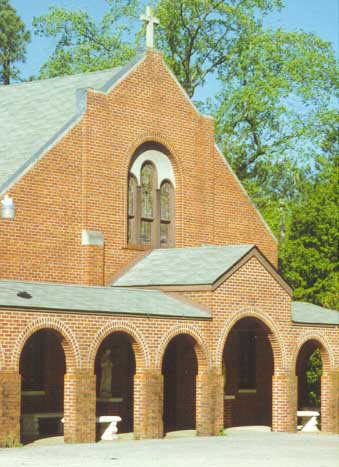 The Poor Clares

of Memphis, Tennessee



We are a community of Catholic women who have chosen to embrace the way of life proposed by a young Italian girl in Assisi over 800 years ago.

In an age of temporary things, when even the most advanced equipment is consideredobsolete in a few years or even months we continue the lifestyle of St. Clareof Assisi -

Not as an historical drama but as a fulfilling life in the 21stcentury.
About Us | Set Apart | Our Work | Monastery History | Horarium |
Commonly Asked Questions |



Have a special question or a prayer request?
Click here to send an email
Monastery of St. Clare
1310 Dellwood Avenue
Memphis, TN 38127

Phone: (901) 357-6662

Fax: (901) 353-3783